Slot Machine Symbols: What Do They Exactly Mean?
Each slot machine has its slot machine symbols. The player must collect at least 2 or 3 of the same symbols on an active line to win. But what happens when certain symbols appear on the reels, and what does each mean? Gambling symbols make any land-based or online game much more exciting and exciting.
All modern slot machines have many different symbols. These are the images that will be placed on each roll cell. They can be different: in the form of playing cards, fairy tale characters, movie or cartoon characters. It all depends on the developer's imagination. There are also special slot machine symbols. Various symbols are used in machines, which are arranged on the individual fields of the reels. Only three reels are used with classic machines, and the classic symbols are card symbols and fruits. Today there are a variety of other symbols and slots with five or seven reels or grids instead of reels.
The most common types of symbols in various slots:
Standard – regular slot machine symbols that must form a combination in the paytable.

Wild – a broad category with various functions such as multipliers, replacement of the winning symbol, and the like.

Multiplier – multiplies any payout on the active paylines that the symbol is on.

Scatter – a payout whenever they appear (regardless of whether they are on the payline or not).

Bonus symbol allows you to trigger a free bonus game and other winning options.
Classic slot machine symbols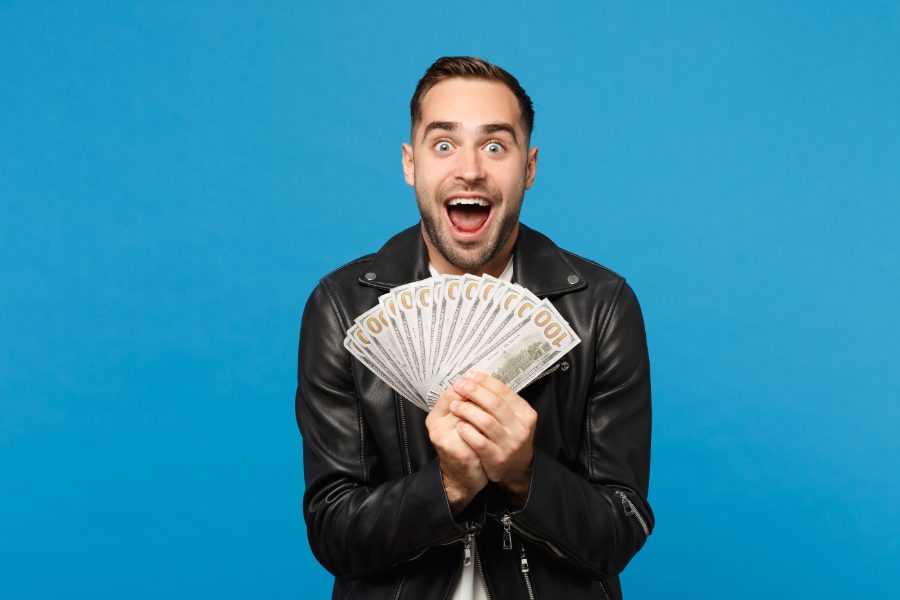 On most slot machines of the best online gambling sites, the images on the reels reflect the slot machine's theme – the characters can be changed according to mythology, history, or popular TV shows and movies. However, some symbols have long become a tradition and are used regardless of the overall theme of the machine. While there are tens of thousands of different slot machines, the symbols that appear on the reels are more or less the same.
The classic icons can look like this:
Denominations of playing cards – 9, 10, J, Q, K, and A;

Card suits – spades, clubs, hearts, and diamonds;

Fruits and berries – cherries, lemons, oranges, watermelons, plums, etc.;

BAR – single, double, or triple BAR;

Gemstones – diamonds, rubies, emeralds, and other precious stones;

Other traditional images – bells, stars, sevens, and other familiar elements.
Interesting fact. The oldest and most revered symbol is the horseshoe. That is a traditional sign of luck, especially for online slot games.
It is typical of standard slot machine symbols. They have no particular function other than that they bring a certain amount of money when they form a winning combination, according to the game's rules: according to lines, clusters, directions, and the like. All video slot symbols may differ in terms of the minimum number of elements in the combination, and each of the symbols has its payout ratio associated with it.
Special slot machine symbols
Special symbols are desirable and expected for every player. First, however, it is essential to be aware of the difference between the two. The appearance of specific combinations of these slot symbols in conjunction with the standard symbols can activate many different features that increase the payout each time.
The more special slot machine symbols a real money slots machine has, the more interesting it is to play because these symbols bring the slot machine to life. But it would help if you were clear about the possibilities of special characters:
Wild replaces other images. In most cases, however, he can also form combinations himself. They are usually paid at high odds. Wilds can usually not be used in place of scatter symbols. Bonus symbols and other particular elements are used.

Scatter. The peculiarity of scattering is that it is not associated with active lines. Most of the time, scatter symbols that appear in any cell on the screen bring wins. On most slot machines, the scatter triggers the free spins.

Scatter / Wild is a symbol that combines the properties of a Joker and a Scatter. For example, it can replace other images and trigger free spins.

The bonus symbol is required to start winning rounds. These can be bonus games in various formats or other features.

Jackpot Symbol is typically used to draw cumulative jackpots. The player receives this amount on some models by collecting five jackpot pictures on the centerline. Sometimes, the beginning of a particular round triggers the progressive jackpot.

Giant Symbols are a variation of the primary image and are usually square. They are generally square and occupy four (2×2), nine (3×3), sixteen (4×4), or even twenty-five (5×5) adjacent positions on the screen. Each window within such a symbol is treated as a separate element.

Multipliers

 do precisely what their name means: they multiply winnings and increase the payouts. These pictures show odds of x2, x3, x4, etc. These are taken into account when calculating the profit. The multipliers are often a variant of the wild card.
These special slot machine symbols impact the popularity of the machine, as players often decide based on where they want to play whether these symbols appear on the screen or not.
Special slot machine symbols in online casino slot machines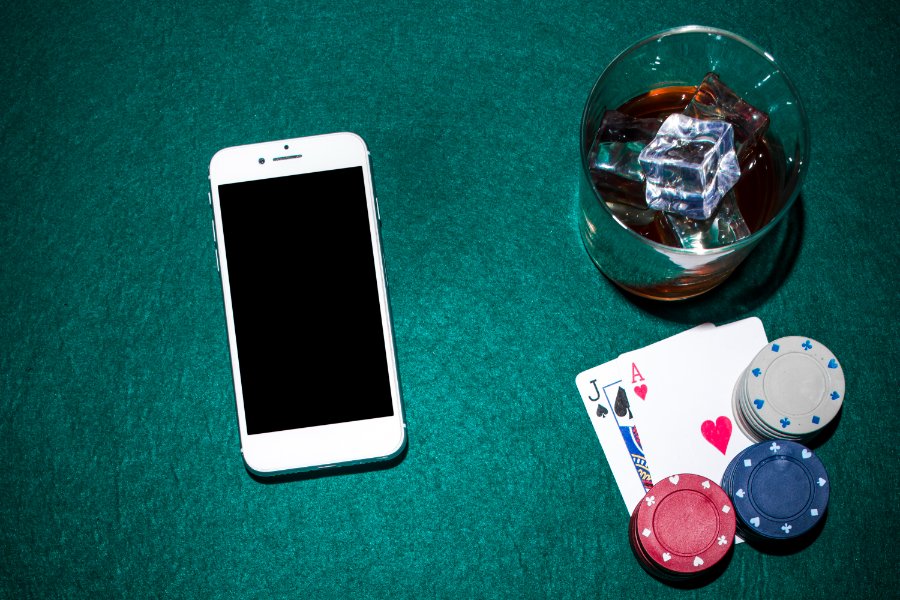 Online slot machines are at the forefront of popular gambling entertainment in the best US casinos today. In addition, the slot machines offered in online casinos differ from their counterparts in traditional gambling establishments in a wide variety of models. Therefore, the developers constantly strive to improve the slot machines to make them more exciting and functional.
Almost all river slot machines have the same symbols described in the material. However, when choosing a particular game, it is always wise to study the different types of slot machine symbols and how they work.