The Best Internet Cafe Sweepstakes Providers: Industry Leaders
Online gaming houses today are almost unrecognizable from those that existed in the early 2000s. If you've ever played at some of the first online gaming clubs, you'll understand what we mean. Still, if you've only recently started playing, you'll only be acquainted with today's high-quality internet cafe sweepstakes providers.
The truth is that internet cafe gaming software today is far more developed than it was previously. Technology has progressed, which has resulted in improvements in audio and visuals and a plethora of innovations. The gameplay and overall experience are vastly improved in internet cafe sweepstakes games. In addition, there is a much larger selection of internet cafe sweepstakes games to choose from.
One of the critical reasons internet cafe gaming software has advanced so much is that it is generally developed by professional gaming companies rather than by the sweeps cash casinos themselves. 
Some online sweepstakes continue to create their own software, referred to as proprietary software, but the vast majority rely on third-party suppliers. Some use a single provider, while the majority use two or more sweepstakes software distributors to provide a diversified range of games to their customers.
In this article, we've covered the top internet cafe sweepstakes providers in the market. You can find a brief overview of a list of the best providers. There is also information on the various types of software available and replies to some commonly asked questions.
Internet Cafe Sweepstakes Providers: Best Options
Net Entertainment
NetEnt is one of the most successful online internet cafe sweepstakes providers in the world today, and their success is based not only on trust but also on a clear track record of generating over 200 gaming solutions. The company was founded in 1996 by a significant land-based casino operator in Scandinavia and has been developing rapidly since then. 
NetEnt formed the most popular casino games this year alone and more than 25 multiple variations and models of progressive jackpots. As a result, NetEnt is the world's leading supplier of online gaming houses.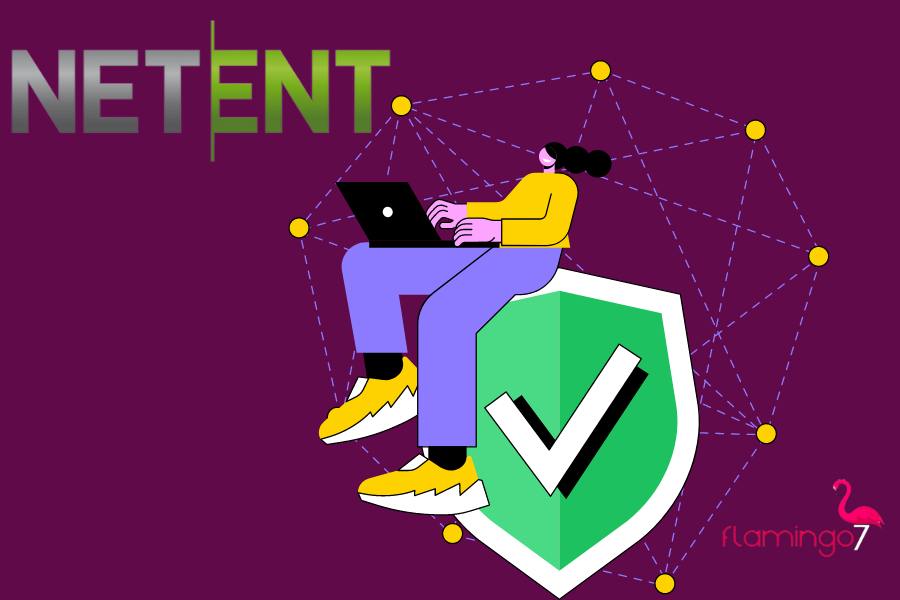 Playtech
The developer began operations in 1999 and is now one of the world's leading internet cafe sweepstakes providers. Over 500 games are available in the company's gaming library, including various types of blackjack, roulette, video poker, and other card and table games. 
The company concentrates on developing high-tech solutions, and it already has over 120 in its portfolio. 
Specialists praise Playtech's products for their functionality and optimal combination of their high-quality graphics, sound effects, and multi-faceted bonus program, which distinguishes them from other vendors.
Microgaming
Microgaming is well-known among internet sweepstakes software providers for being a forerunner in launching casino slots online. The Internet was still in its early stages, and the company was successful in pushing forward its technological innovations. 
Microgaming has created nearly a thousand games since then. Microgaming's established tool, Viper, was designed to maximize the strategy for gaming development. The company provides dependable server operation with a high level of security. All necessary multi-currency payment systems have been integrated. An extensive network of bonuses and jackpots is of specific importance.
Microgaming's Jurassic Park is one of its best slot games. It attracts a lot of players because it has the legendary movie's unique vibe. The game has a greater number of multipliers and bonus rounds.
Amatic
The company's activity is focused on the development of high-quality systems for both online and land-based gaming clubs. Amatic's software includes roulette and sports betting, as well as tabletop games. Amatic is well-positioned in the sweepstake industry today due to its outstanding design and excellent performance properties. 
The dedication of Amatic experts led to a dramatic increase in the company's product sales. One of the best games of Amatic is Admiral Nelson, dedicated to the legendary naval commander.
Igrosoft
The Igrosoft team has worked hard to make their product exciting and entertaining. The combination of high functionality and impressive graphics results in a good product. Slots that are simple to install and have recognizable themes, bonuses, jackpots, and other benefits are reasonable grounds for a significant investment. 
Crazy Monkey, their best slot, has been adapted from its original version of the traditional one-armed bandit. It has a great storyline and a proprietary gaming panel that is user-friendly and natural, even for a newbie.
Evolution Gaming
When it comes to providing sweepstake software for live casinos, Evolution Gaming is a household name. They have live dealer Blackjack, Baccarat, and Roulette, video poker games, and a variety of other genres. Many of the top casinos that offer some of the best live casino experiences only use Evolution Gaming because of the level of class in this specific niche.
International Game Technology
IGT is one of the best internet cafe sweepstakes providers to be included on this list. They are well-known for creating video slots with excellent motion and video quality. In recent years, they have produced many types of casino games, including Wheel of Fortune, Monopoly, and Pharaoh's Fortune, which are all popular sweepstake games.
Scientific Gaming
Scientific Gaming is well-known for offering bingo and arcade games, as well as a wide range of sweepstake games. SG is a famous brand in the United Kingdom, and they have worked extremely hard in recent years to create games such as The Legend of Bigfoot, Mighty Black Knight, and Anchorman.
Internet Cafe Gaming Software: 8 Tips for Choosing the Right One
Many sweepstakes software distributors exist in the gaming industry, but how can you know which new sweepstake software provider deserves your time? Aside from history and credibility, players can use a variety of factors. The following quality factors can assist players in identifying the next game-changer in online gaming:
License: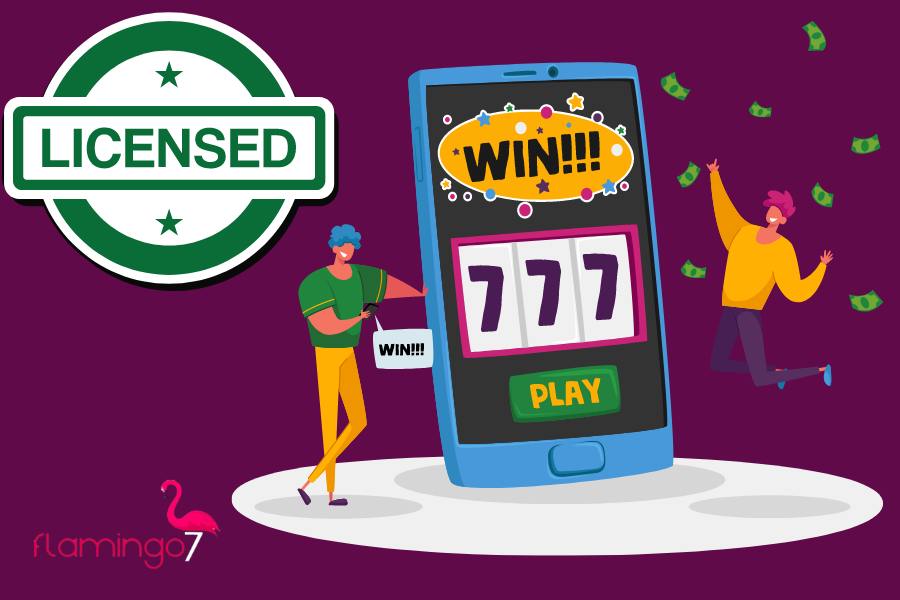 Internet cafe sweepstakes providers should have the random number generator software in their internet sweepstakes cafe games individually checked and evaluated. It is very important to make sure that the software you choose ensures fair gaming. 
Amazing Graphics:
Sweepstake software suppliers should have eye-catching 3D graphics that rival top online slot games. With the rise of gaming technology, graphics gained especially great importance. So providing your players with top-notch visuals is of utter significance. 
Easy-To-Use User Design:
The sweepstakes game should be simple to use, with data indicated in the appropriate sections. The straightforward design will ensure that the newly-registered players can adapt themselves to the platform quickly. 
Gameplay Speed:
Ignore internet café sweepstake providers whose games stop or take too long to start. This hinders the smooth gaming experience for players and can result in the loss of users. 
Mobile Friendliness: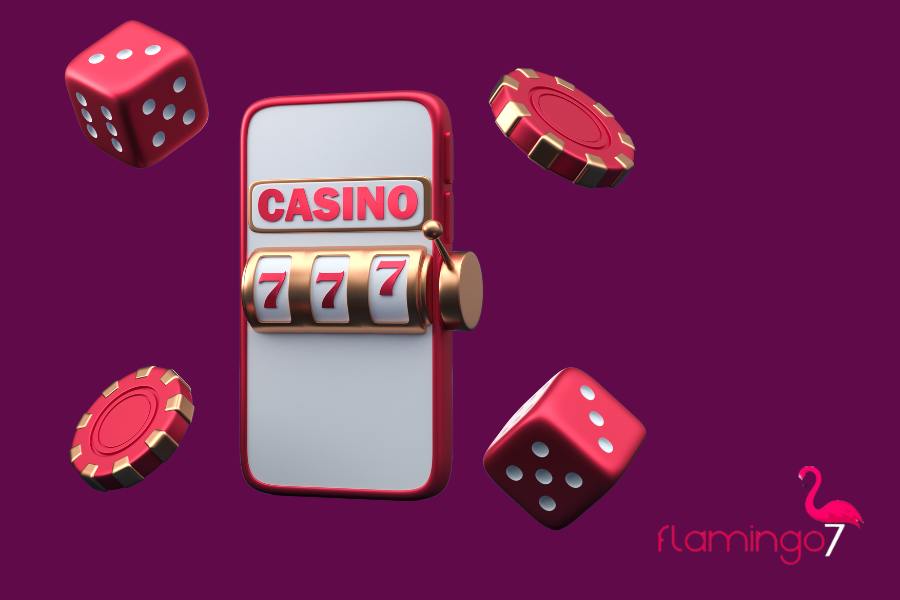 People nowadays do everything on their phones, and sweepstake games are no exception. New game developers should continually improve their games for mobile gaming. Mobile gambling is an increasing industry, so choosing software that is well-adapted to mobiles can play a crucial role in the success of your platform.  
Regular Updates:
A game supplier should release new titles monthly, based on the size of the business. This ensures that players have a chance to explore new games constantly and never get bored while playing on the platform. 
Vast Selection of Internet cafe Sweepstakes games:
Creative game providers have internet cafe sweepstakes games portfolios bursting at the seams with various quests, themes, and bonus features.
Transparency of information:
Game providers should show their games' RTP, jackpot sizes, and bet limits. For example, Yggdrasil reveals real-time prize ranges and jackpot counters for its sweepstakes game titles.
FAQs
Which Internet Sweepstakes Providers Can I Utilize?
If you plan on starting an internet sweepstakes cafe business, there are a few options that you can utilize in terms of internet cafe sweepstakes providers. Depending on your budget, you can pick the sweepstakes software distributors that meet your needs the best.
What Are Some of the Best Internet Cafe Sweepstakes Games Online?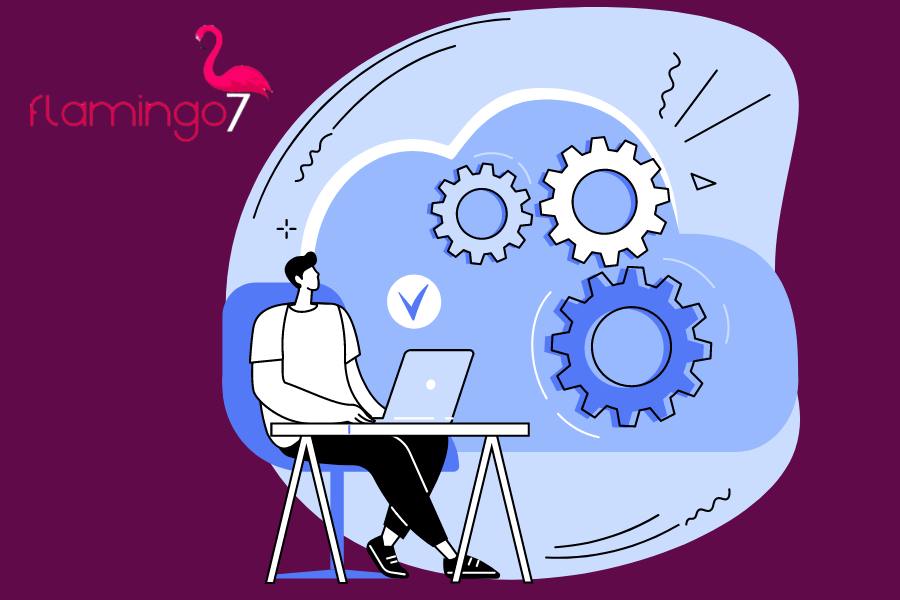 Some of the best internet cafe sweepstakes games online include All Ways Fruits, Buffalo Thunder, and Tiki Island. Players also appreciate titles such as Totally Wild and Lucky Bowl.  
How to Evaluate Cyber Cafe Software Providers?
To evaluate cyber cafe software providers, you need to ask for a demo version, run it, and look for smooth transitions, exciting games, built-in and ready management tools, etc. A lot of cyber cafe software providers offer demo versions, so never hesitate to ask for them. 
How to choose an online casino sweepstakes software?
There are many options when it comes to online casino sweepstakes software. So making a choice can be a challenging task. However, some of the most important criteria that you can use while choosing an online casino sweepstakes software are security measures, selection of games, and straightforward design.  
Is Online Casino Software Similiar to Internet Sweepstakes Software?
The short answer is yes. Therefore, we need to look for the internet cafe sweepstakes providers specifically. It is evident that they are similar in nature and functionality. However, there are distinct features of the internet sweepstakes software that you cannot find in online casino software and vice-versa.
Conclusion
We explored the list of the best internet cafe sweepstakes providers who are very reliable in the industry. However, if you are looking for online casino software that delivers some of these companies' high-quality games, FlamingoSeven is a name you should consider.
Post Tags