How To Win At Video Poker Games: 7 Must-Know Tips
Video poker is one of the popular casino games out there. The reasons why most players love video poker games are many: 
– Low house edge; sometimes you get a player edge
– You can play quietly without other players commenting, unlike table games 
– Video poker displays the paytable, which determines the house edge, unlike the regular slot machines 
– Your decisions affect the results 
– You can use strategies to maximize your results 
But even with all these advantages, most players still lose way more. This is because they take up the player's mindset and make the same mistakes they make. However, this guide will show you have to play video poker games and win more. 
7 Tips To Win At Video Poker Games 
First of all, knowing how to play video poker can help you get the fundamentals right. It can help you get your basics, thus increasing your chances of winning. So if you're a beginner, you can start with a free video poker game. 
Free video poker offers no risk, so you can play as much as you want until you understand the game deeply. Also, there are different video poker free for you to choose from. So play the various types and know what works best for you. 
With that said, let's begin with the tips. 
1. Know The Video Poker Games 
It's pretty obvious but essential. You should know the game you want to play before you even proceed. Take time to find the casino game with the low house edge, including low variance games like full pay Jacks or Better, Not So Ugly deuces wild, etc. 
The reason why you should aim for a low house edge is quite apparent. For you to be effective in your gameplay, you have to get the lowest barrier against you. Low variance keeps the bankroll fluctuations low, thereby reducing bankroll requirements. 
2. Learn The Proper Strategy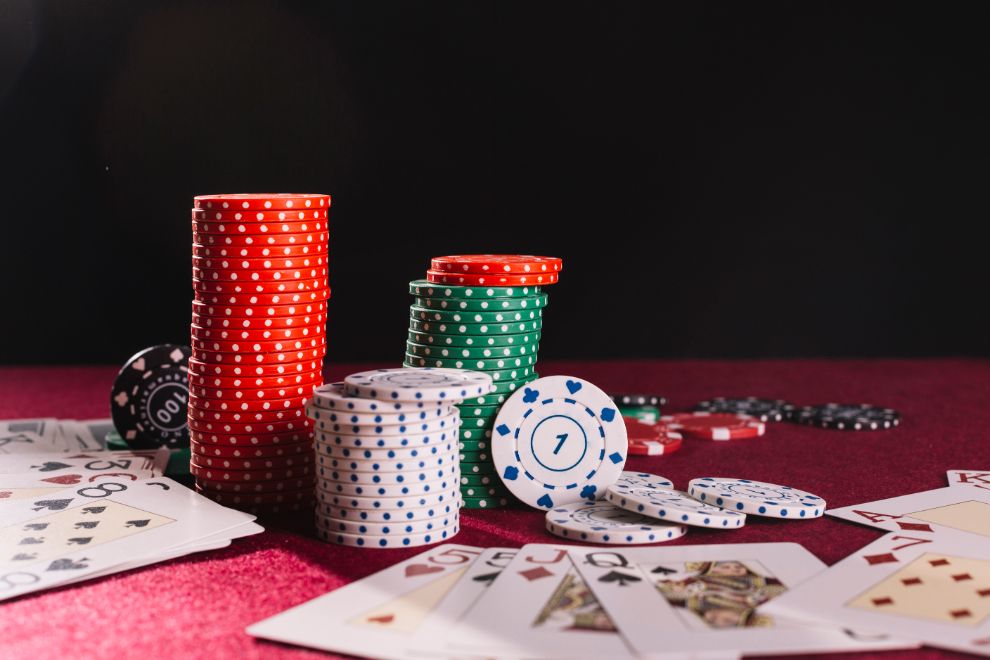 After deciding the game you want to play, you have to learn the proper playing strategy. Then, practice the strategy until you're comfortable with it. After that, you can use your computer, smartphone, or tablet to begin. 
Keep in mind that every time you make a wrong guess, the online casino gets your money. And that does not help you to be effective. That's why we stated earlier that you should play with free video poker before playing with real money. 
3. Be Observant When Playing Video Poker Games 
You should find the best game in the online casino, and it should be the one you've practiced. Casinos have numerous video poker machines, and they come in different types: Double Bonus Poker, Jacks or Better, Deuces Wild, etc. 
If the gambling site doesn't have a low house edge, we recommend finding other online casinos. It's in situations like these where you have to refuse to be a gambler. Gamblers are not effective video poker players. 
4. Be Highly Alert When You Play Video Poker Games
If you're not alert, all the preparation and observation you've done will not amount to much. Some are some tips to consider: 
– If you can, maintain your regular daily life routine. 
– Your playing session should be a reasonable length. And that's because your effectiveness decreases if the session drags on. We recommend taking a break every hour or so, especially if you keep on making mistakes. It's to leave your PC or smartphone and take a walk before resuming. 
– Don't play video poker games if you're tired. If you're tired, you'll make lots of mistakes. 
– Desist from taking alcohol because that can distort your judgment and weaken your senses. 
5. Make Effective Use Of Your Resources 
It's essential and effective to be frugal if you want to know how to play video poker games and win. You can join the slot players club and use the card you get for all your play. You can gather more points that you can use for video poker, free plays, food, and even real cash. 
Of course, this is only possible with land-based casinos. Most online casinos offer bounceback bonuses and other promotions, which you can use to your advantage. So never reject any bonuses, prizes, and promotions you get from an online casino. 
However, before you opt for the bonuses, you should read the requirements it comes with before you proceed. These bonuses can help you increase your chances of winning, so don't pass on that chance. 
6. Get Enough Funds For The Video Poker 
It's pretty sad and sometimes frustrating to lose all your video poker stake in the first couple of hours, especially if you're a beginner. Luckily, there's a way to avoid it. To be an effective player, you need to have enough bankroll. 
However, the bankroll should be the money set aside for playing video poker. It shouldn't come from other crucial places like car payments, groceries, mortgages, etc. If you don't have enough bankroll, stick to what you have and rely on the online casino's bonuses. 
One of the best ways to learn how to win at video poker is to stay within your limit. Don't go overboard, and you'll gradually make progress in increasing your chances of winning. 
7. Be Careful When Playing Video Poker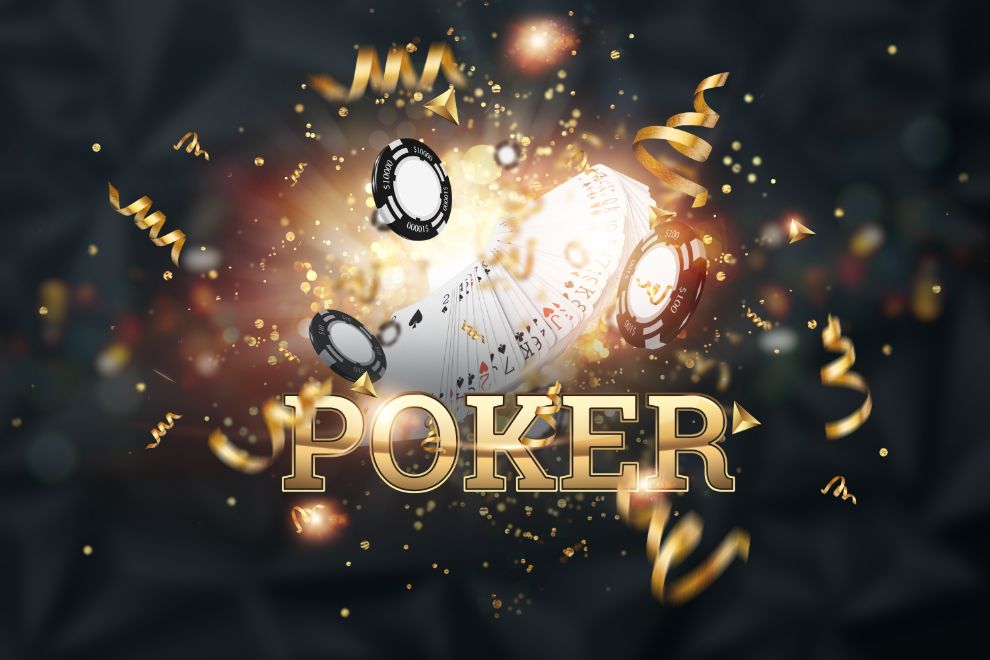 If you want to know how to win at video poker, proceed with caution. First, you have to enjoy the casino game before you consider playing for money. Second, if you move while playing for money, you may lose your focus quickly, which can ultimately affect your winning streak. 
So when learning how to play video poker, you need to avoid making mistakes. Instead, take your time and know the casino game well. 
Conclusion 
If you're searching for ways to win video poker games, you can use this guide as a step in the right direction. But keep in mind that there are numerous video poker free for you to select from. 
Furthermore, understand the game deeply, prepare yourself, be observant, stay alert and get enough money to start playing. And always stick to your budget, don't go overboard.
That said, if you're searching for the best sweepstakes solutions, we recommend Flamingo Seven. You get multi-functional software that helps you control and manage your growing business. Contact us right now, and let's grow your business together. 
FAQs
Post Tags